In the course of routine water sampling in the Lower Waitaki Plains region, ORC scientists have discovered raised levels of E-coli in the aquifer bores exceeding the guideline for potable water. The groundwater quality can be affected by land use over the plains and by inappropriate bore head management.
Bacterial counts (E-coli) in the Lower Waitaki plains area indicate that the groundwater was unfit for human consumption at the time of sampling, without treatment (disinfection). To ensure this water does not impact on human health, we recommend avoiding its consumption and using alternate water options.
E-coli is a subset of faecal bacteria. Any water that contains E-coli above drinking water standards, is considered unsuitable to drink without treatment (chlorination, ozonation, boiling, adequate filtration).
Dr Keith Reid, Southern DHB Medical Officer of Health, said:
"Water contaminated with E-Coli bacteria can make people quite ill. Lower Waitaki Plains residents who source their drinking water from private bores should assume their source water is contaminated. If they do not have effective disinfection in place then they should use alternative sources of water for drinking and cooking."
"Exposure to E-Coli can have serious and long-term effects and is especially dangerous for children, older persons and people with compromised health. Gastroenteritis symptoms usually develop within 12 to 18 hours include severe abdominal cramping, vomiting, and diarrhoea," Dr Reid says.
"The only way to be certain of having safe drinking water is to have drinking water treated. That means disinfected using chlorination, ozonation, boiling or filtration."
"In the bigger picture we must work to protect water sources from contamination and pollution  and ensure that the supply network is protected from contamination," says Dr Reid, who along with representatives from the Otago Regional Council and other district and city councils across the district recently established the Southern Drinking Water Reference Group with the goal of improving drinking water standards for Otago and Southland.
Letters are being dispatched today to residents of properties with bores in the area.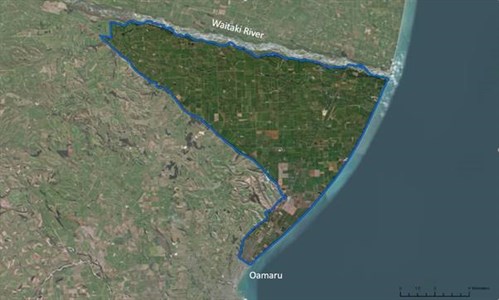 FOR FURTHER INFORMATION CONTACT:
Sarah Gardner – ORC Chief Executive - 0276127896
Moira Finn – Senior Communications Advisor, SDHB
Moira.Finn@southerndhb.govt.nz
Emma Schranz – ORC Senior Media Advisor - 0276275894